Tim na prvome mijestu
TEAM=Together Everyone Achieves More
Ne slijedi stazu | ostavi trag
Dođi na razgovor , informiraj se i upoznaj s nama !
Ono što mi tražimo jesu osobe odličnih komunikacijskih i organizacijskih sposobnosti spremne preuzeti profesionalnu odgovornost.Zauzvrat nudimo rad u dinamično i profesionalnom okruženju,stručno usavršavanje i u zemlji i inozemstvu kao i nacionalnu i internacionalnu karijeru.
Sa prosjekom od 24 godine , naš tim,sportskim rječnikom pripada u mlađe ekipe na terenu.
Upravo zbog toga smo izuzetno ponosni na atmosferu i postignute rezultate,koji se mjere dvocifrenim godišnjem rastu
Clean Air Solution Vam nudi:
financijsku neovisnost

posjete stručnim seminarima u zemlji i inozemstvu

učenje kroz zabavu -Power Building Weekends

učestali team building eventi (putovanja,sportovi,karting)
Vjeruj u sebe! Daj šansu sebi !Ti to zaslužuješ
Power Weekend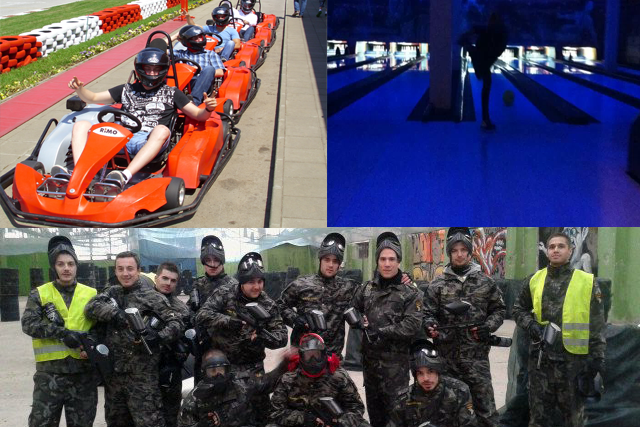 Team Building
Stručno usavršavanje
If you can smile with me, you can work with me - Clean Air Solution Team
Galerija Team Eventa i Power Weekend-a
Work and Fun
Putovanja
Posao i zabava idu zajedno!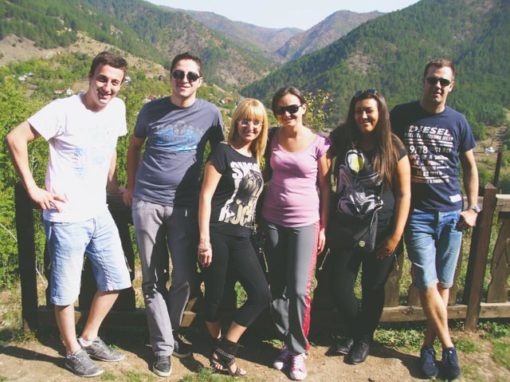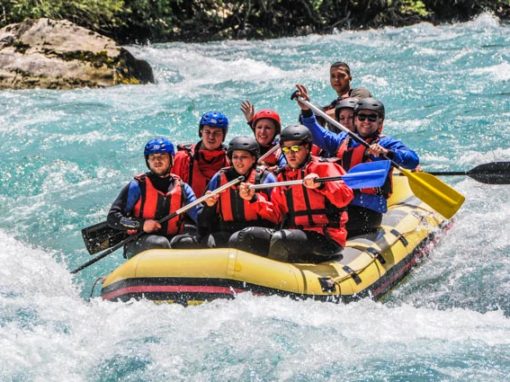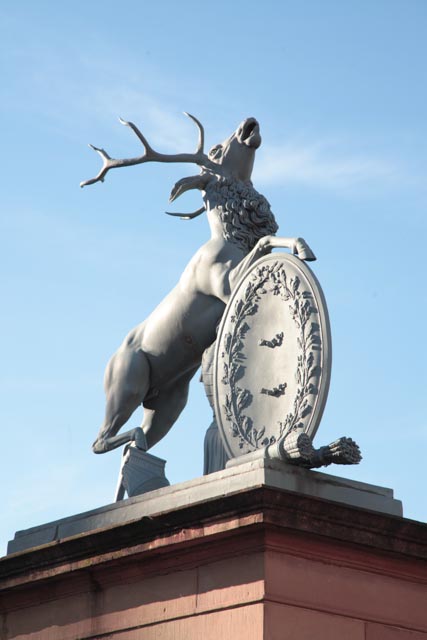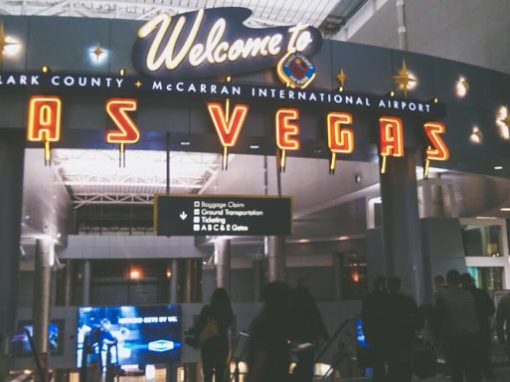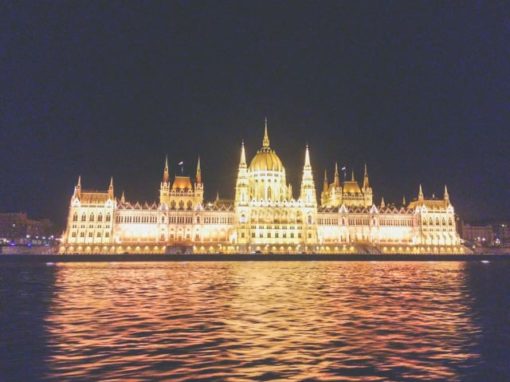 Team Building
Posao i zabava idu zajedno!